This year like no other, underscored the importance of good health, nutrition, fitness, and keeping your spirits up. Now is an opportune time to get creative with what you might do for your dad on his special day. Whether he is trying to take more time to unwind with morning and/or evening walks or squeeze in weekly workouts, or deal with muscle ailments that come with age, this Father's Day, show him you support his goals and want him to live a long and healthy life.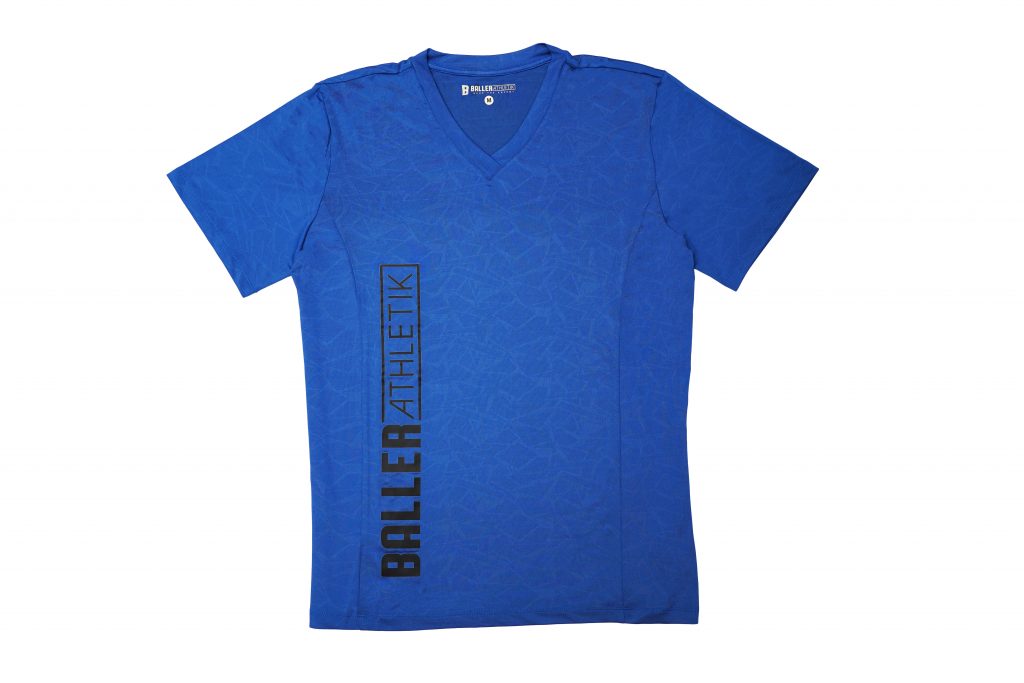 Instagram link:https://instagram.com/ballerathletik?igshid=ye5zeeq7t5v6–
Activewear by Baller Athletik
Baller Athletik is India's first (and only) home grown brand which uses a unique fabric technology that helps your body regain its lost energy. The fabric used for manufacturing this sportswear consists of a mineral matrix (bio-ceramics based) which is extremely effective in absorbing energy emitted by your body.These styles are promoted by some of the highest performers in sport from IPL, ISL, Pro Kabaddi to the Olympics. Baller Athletik will help you train harder, recoup faster, and sleep better.
Baller Athletik is currently an e-commerce brand, in association with various online channels.
Planning to expand its wings in the retail sector by 2022. With a growing demand for the product and its technology Baller Athletix under the guidance of its founder, Tanveer Daswani
has undertaken various market surveys to test the performance of the product. They invited a group of 120 participants ranging from 15-75 years old to test the clothes by performing several balance exercises either wearing the technology used by Baller Athletik or a normal shirt. The results showed that 80% of the participants observed an improved balance in Baller Athletik technology.
With proof of concept and immense passion for the industry, Baller Athletik works in collaboration with athletes from their junior levels, with dreams of playing on a global scale.
The technology pushes them to perform better, utilizing their body's natural energy. The vision is to fulfill their dreams to achieve their future goals.The brand organised a pilot project with The GoSports Foundation in 2019 with a number of Olympic Athletes by providing them tailor made Baller Athletik sportswear.
This article was originally published at Bold Outline