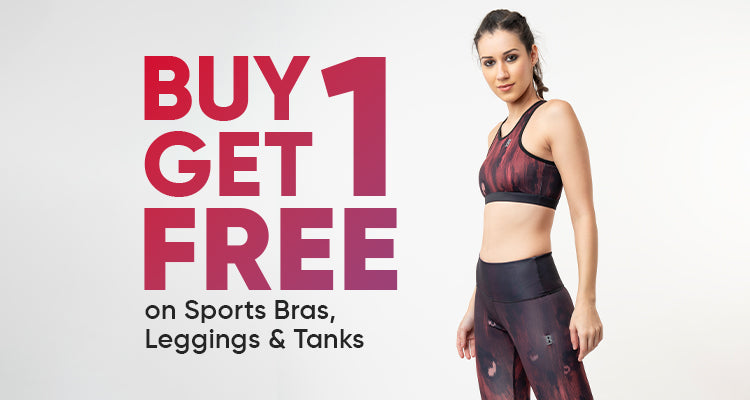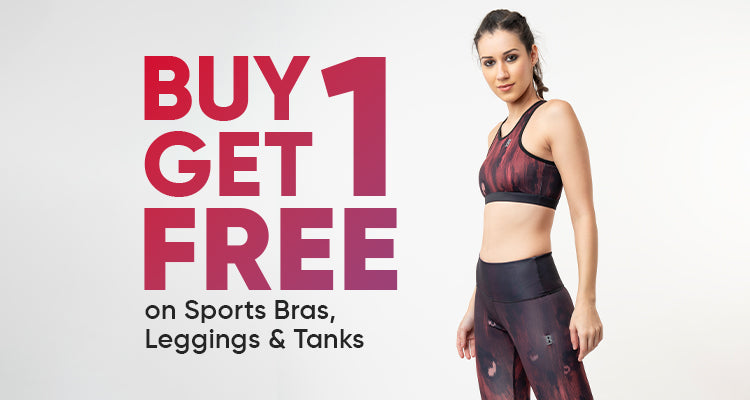 India's First & Only Activewear Proven To Burn More Calories
Discount auto applied in cart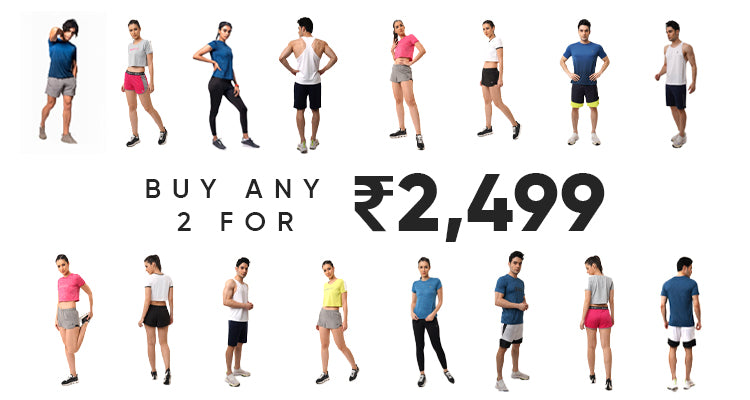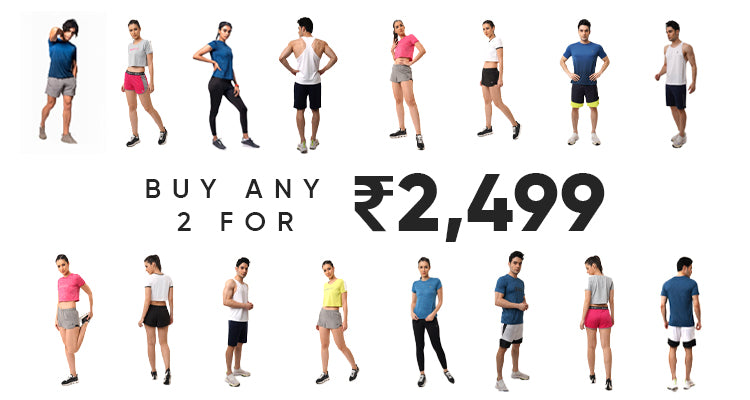 Can't find what you're looking for?
Browse our special curation of products at an unbeatable deal - 2 for ₹2,499
SHOP NOW
Reviews
Bought Baller Athletik for jogging. Wow! Calories burned like never before on my apple watch, can run longer too. Bonus, it's super cute on me. Love it!

Neha

doing barre classes with Baller Athletik is amaze. Endurance through the roof and, let's be real, looking amazing doing it!

Riah

I Play Tennis everyday in Baller Athletik! I'm playing better, faster. My stamina's boosted, don't feel so tired, and I look fab! This gear is a MUST!

Niomi

Pilates in Baller Athletik, omg, just WOW! Lookin' fab, feeling great.

Anna

I'm usually skeptical of 'performance-enhancing' clothing, but these leggings proved me wrong. My stamina is up & I felt more balanced - tested them with in my calisthenics class! AMAZING!!

Fatima

Bought the elevate leggings, didn't expect much but I was so wrong! I've never felt so strong during my workouts. Plus, they really bring out my shape.

Chhaya

Fits like a glove. looks soooo good 🔥

Divya

Perfect for running!! Fit is ah-mazing! Did a full marathon, and I barely felt any fatigue! looks good too 😉

Srishti

I look great in it ❤️ Makes me feel like a supermodel while I'm working out. It's a must-try!

Julie
Everything you can dream of in modern sportswear
Your Perfect Support System

Our activewear supports you in all the right places, designed for all impact levels. Feel secure and comfortable in your workout and beyond.

Fit & Flattering

Designed with you in mind, crafted to fit perfectly and complement your shape. Move with confidence in fits that feel like they're made just for you.

Easy On, Easy Off

We believe that getting into and out of your workout gear shouldn't be a workout itself. Our easy-to-wear designs ensure that you're in and out in no time.

Sweat It, Forget It

Designed for optimal moisture management, our activewear keeps you cool and dry. Experience the difference that works with your sweat, not against it.

Softness that Lasts

Discover the joy of working out in materials that feel good against your skin. Our fabrics are soft, comfortable, and durable, ensuring lasting comfort.

Empowered and Confident

Baller Athletik is more than just clothing. It's a statement of strength, power, and confidence.

Effortless Motion

Experience unrestricted freedom with our gear, built to move as you move.

Stay Shielded

Relish the outdoors without worry. Our UV-protective gear safeguards your skin against harmful rays.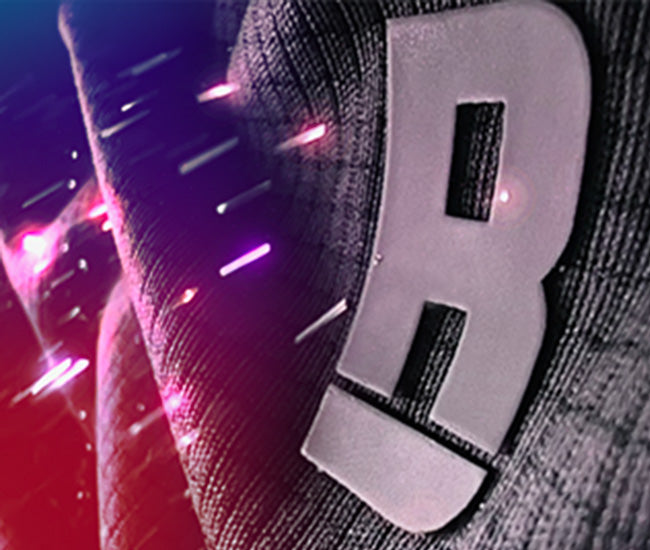 Backed by Science
Our Bioceramic mineral technology recycles your body's wasted energy, maximizing calorie burn, increasing your stamina, and faster muscle recovery.
#Ballers









"I was so fascinated by the technology in the clothing, and wore it for 10 straight days, the recovery between sets, I'm not as fatigued and it's as simple as wearing a garment and getting better!"

Abeer Arsiwala, Indian National Footballer
"They felt energised and well rested and improvements were observed in recovery patterns."

Bengal Warriors
"It has created great impact in my training, recovery, energy, my reaction time and sleep patterns which substantially improves my performance and endurance and with progressive results I look forward to win more championship wearing Baller Athletik"

Pranit Watve - Indian Racing Driver - Formula 4
"The players felt super comfortable in their gear, and they love how they look in it. We want the best in recovery tech for our players, and Baller Athletik delivers."

UMumba
"Even if a billion dollar brand approached me, I wouldn't work with them. Having practically lived in Baller Athletik gear, I feel like the best possible version of myself and I feel myself levelling up everyday."

Karan Chauhan, MMA Fighter, India Ranked #3
"Players felt improvements in their sleep patterns, reduced post training muscle soreness as well as an overall improved sense of well being"

Rajasthan Royals
"As a professional football team we recognise the importance of BALLER ATHLETIK's contribution to enhance optimum performance by helping our athletes recover while they're playing, moving and resting."

ATK Football Club
"The technology in Baller Athletik improves my workouts and recovery multiple folds, just by wearing the clothes, it's amazing!"

Khushi Ganatra - National Para-lifter with Gold, Silver and Bronze medals under her belt
"Baller Athletik has helped me recover better and enhance my performance with my own energy. Even a difference of a few percentage increases in my energy levels can boost my performance"

Fatema Dhoondia - 4x World Record holder, 7 International Gold Medals, 4x Strong Woman Title