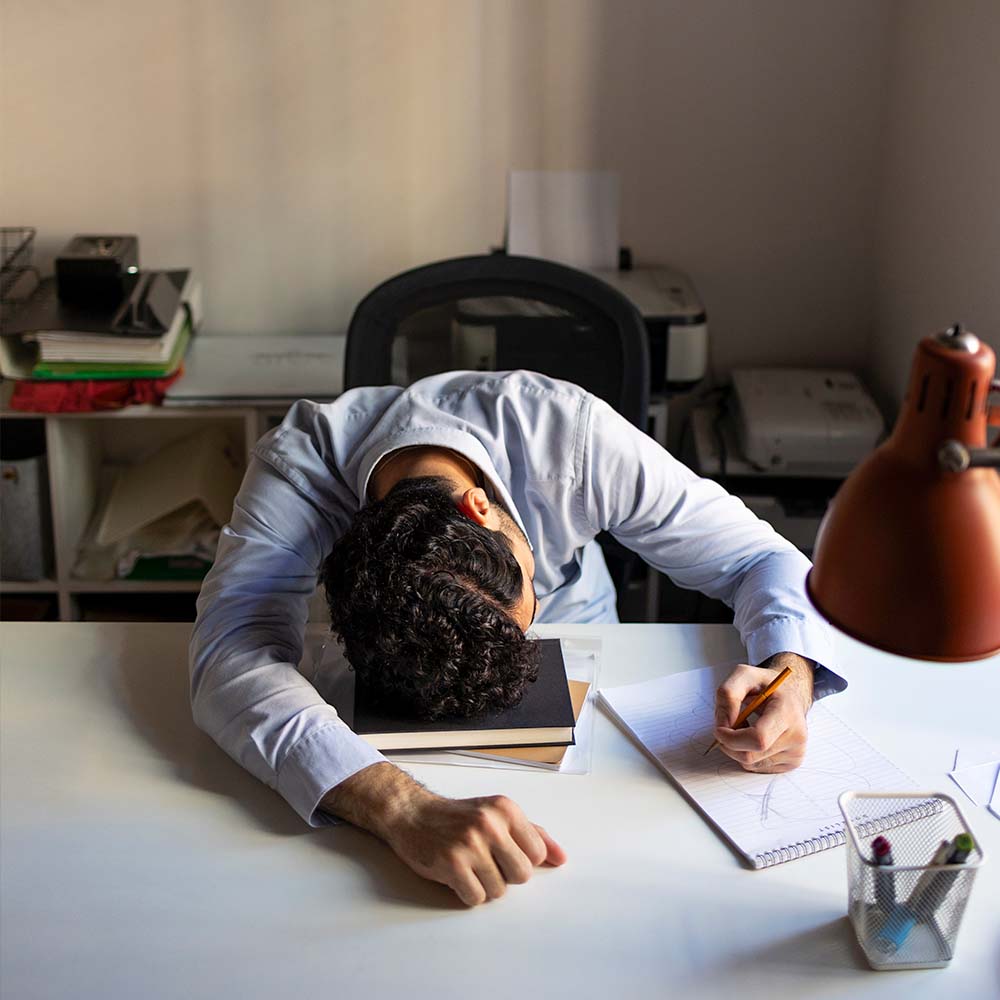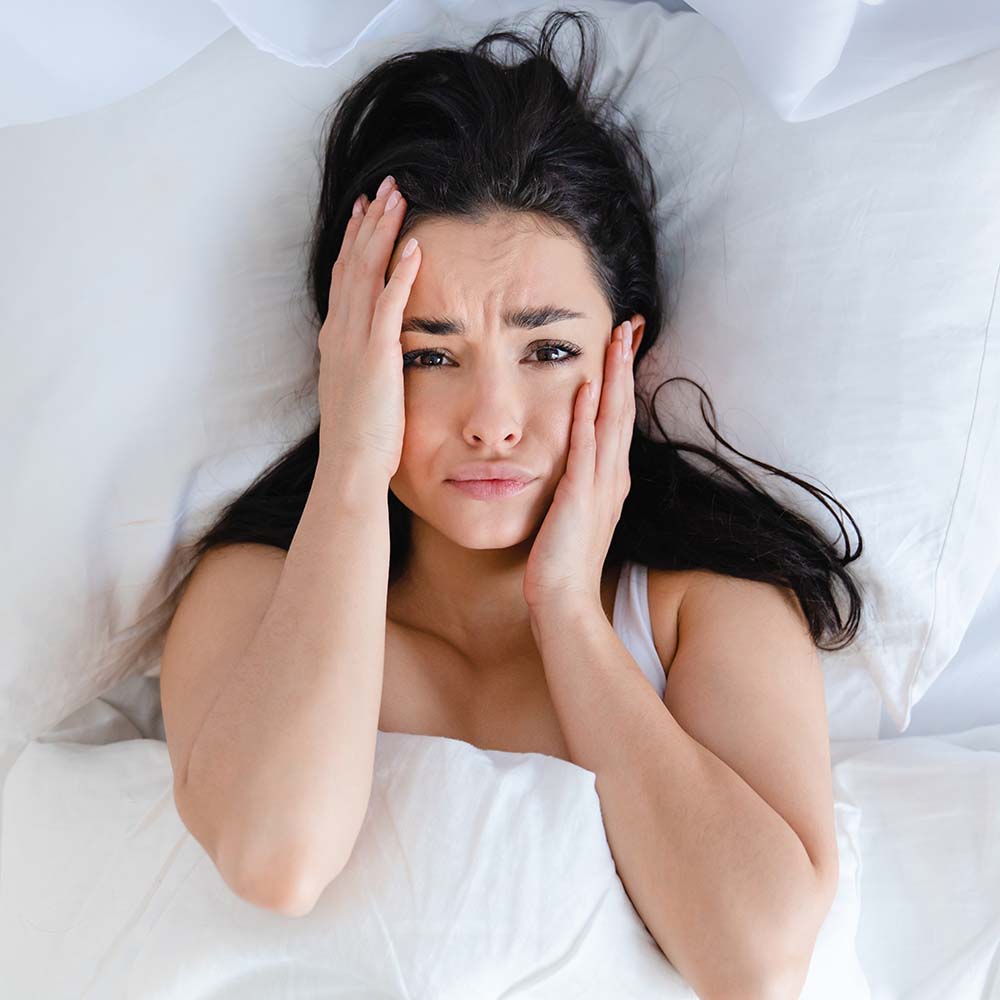 The Sleep Crisis
In today's fast-paced world, quality sleep has become a luxury. The consequences? Fatigue, reduced productivity, and compromised well-being. It's time for a change.
Features
100% Organic Cotton

Experience the softness of nature, crafted from the finest organic cotton.

Unparalleled Comfort

Designed for maximum comfort, allowing you to drift into deep, restful sleep.

Bioceramic Minerals

Harness your body's natural energy to promote microcirculation and cellular oxygenation.

Enhanced Recovery

The science behind our sleepwear aids in muscle recovery, reducing inflammation and promoting faster healing.

Temperature Regulation

Stay cool when it's hot and warm when it's cold. Our sleepwear adapts to your body's needs.

Improved Sleep Cycles

Our sleepwear helps in achieving deeper REM cycles, ensuring you get the most out of your sleep.

Combat Fatigue

By enhancing the quality of your sleep, it ensures you wake up with increased energy levels, ready to tackle the day.

Goodbye Jet Lag

Whether you're traveling for business or leisure, arrive at your destination feeling refreshed.
 When India's best premier teams use your sleepwear, you know there's something to it.
"The players reported improvements in their sleep patterns, reduced post-training muscle soreness, as well as an overall improved sense of wellbeing."

Rajasthan Royals
"Players felt energized and well-rested. Improvements were observed in their recovery patterns."

Bengal Warriors
"The players loved the comfort, the look, and the efficiency of their gear."

U Mumba
"BALLER ATHLETIK's products helped our athletes recover not only during sleep but also while they're playing, moving and resting."


ATK MB
Join the thousands who've transformed their nights!
Baller Athletik sleepwear has been a game-changer. I've never felt more rested and rejuvenated in the morning.

Ram

There's something special about Baller Athletik sleepwear. Since wearing it, my mornings have been more vibrant and active.

Kajol

I was skeptical at first, but Baller Athletik proved me wrong. Not just a clothing line – it's a sleep revolution.

Monica

Sleeping in Baller Athletik is very addictive and comfy. I rise feeling invigorated and ready for the day.

Steven

Each night in Baller Athletik sleepwear ensures I wake up on the right side of the bed. It's sleep-transforming!

Rohan

I always thought 'it's just sleepwear', but Baller Athletik has shown me how it can play a role in a good night's rest.

Priyanka

Embracing Baller Athletik is embracing better sleep. Every night is a step closer to optimal wellness.

Dr. Atharva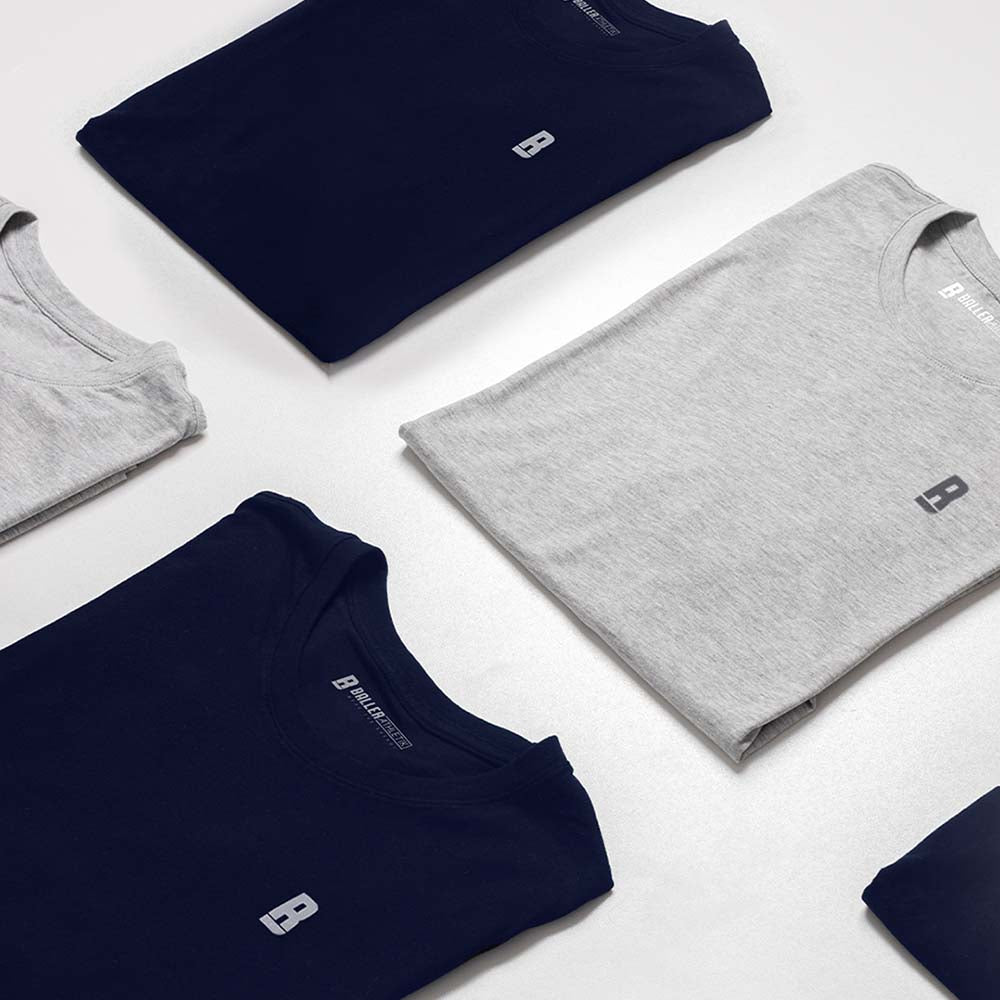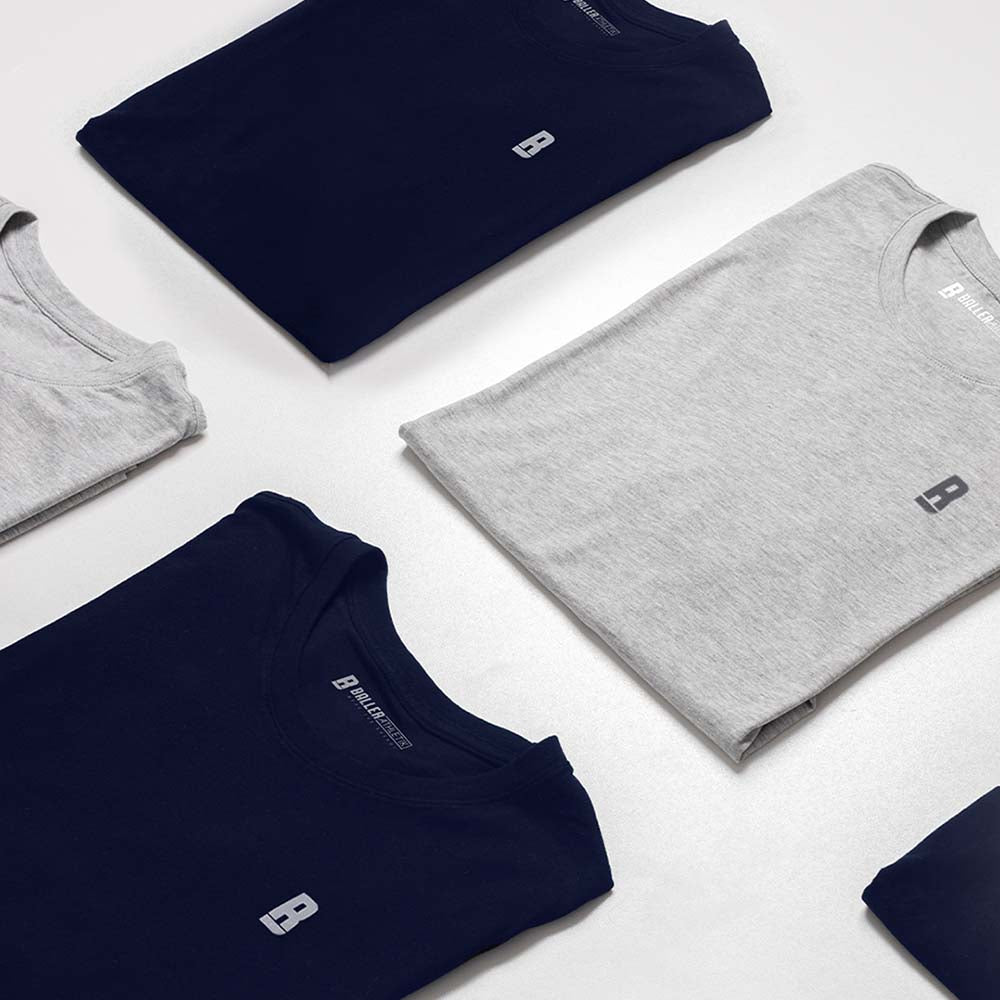 Limited, yet perfect.
Quality over quantity. Our selection, though limited, offers the only sleepwear you'll ever need.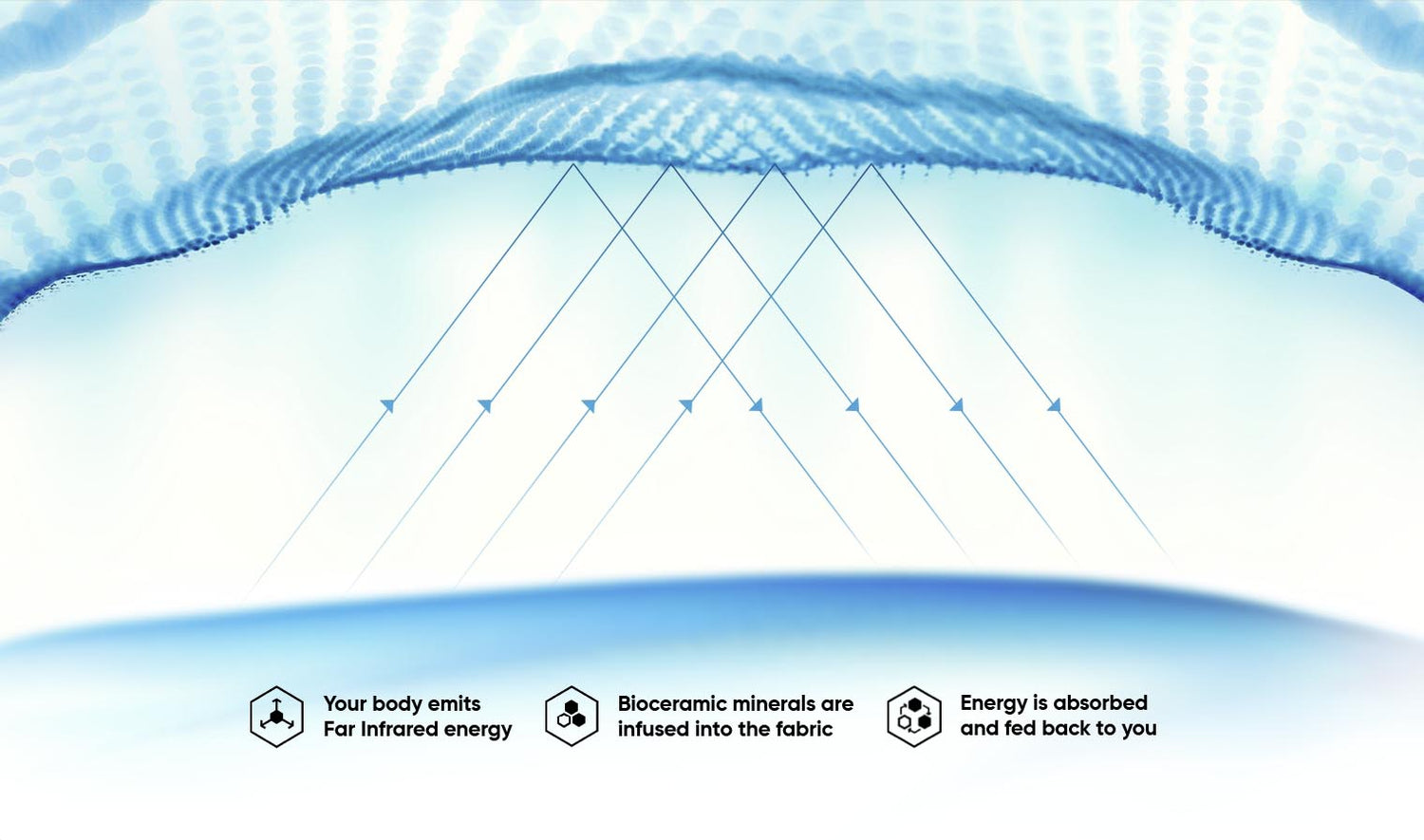 Backed by Science
A Technological Marvel
Our garments recycle Far-Infrared Energy, to boost blood flow and cellular rejuvenation, turning clothing into a proactive part of well-being.