Lounge Life Bottom - Grey
Regular price

Rs. 1,250.00

Regular price

Rs. 1,885.00

Sale price

Rs. 1,250.00
Available Offers
Extra 5% off on prepaid purchase
5% cashback on CRED Pay
10% cashback on MobiKwik
Indulge in ultimate relaxation with Baller Athletik's Lounge Life Bottom. Infused with our proprietary energy technology, these bottoms not only promise cozy comfort but also enhance recovery. Available in chic navy blue and classic grey, it's your must-have for restorative lounging.

Product Description
Product Details
Share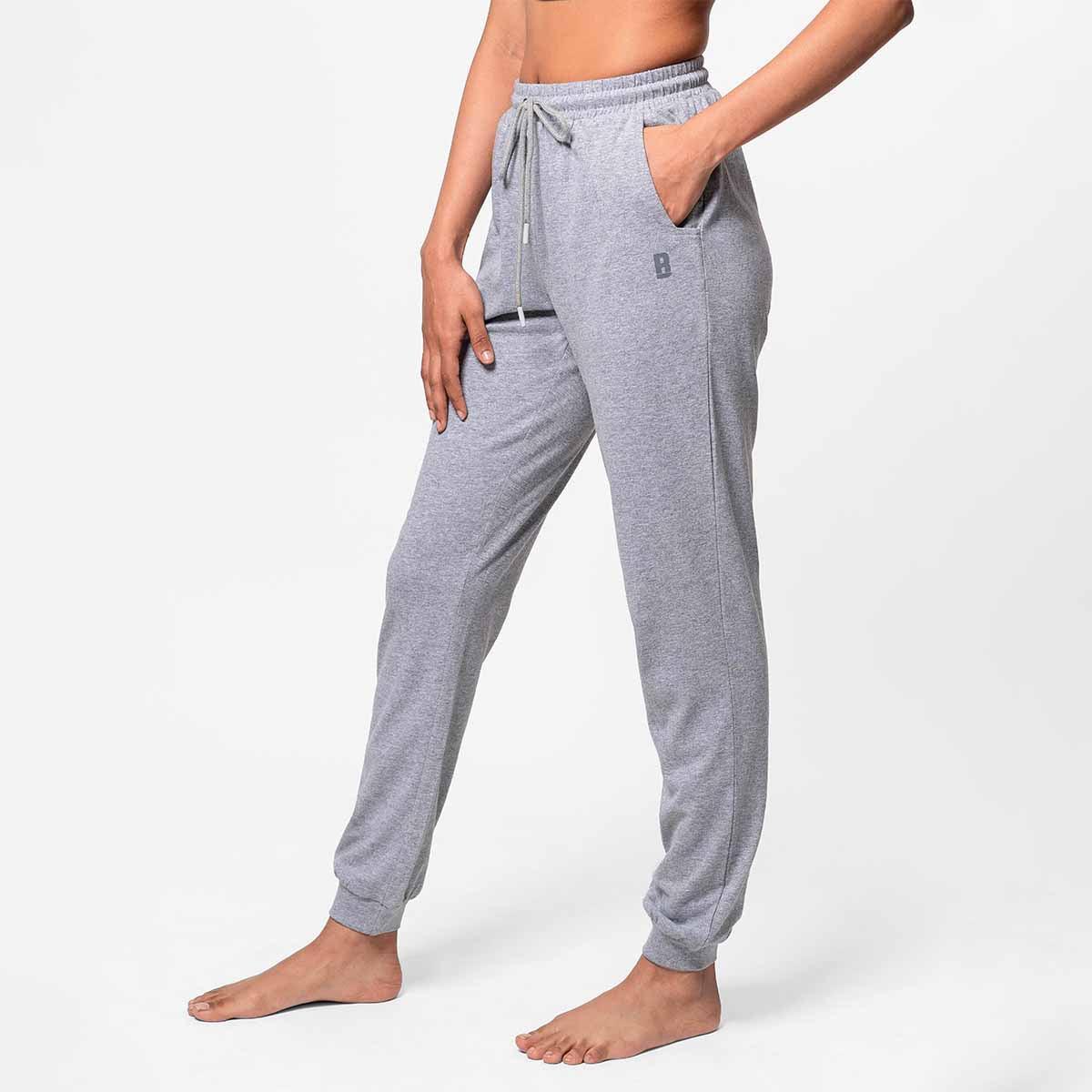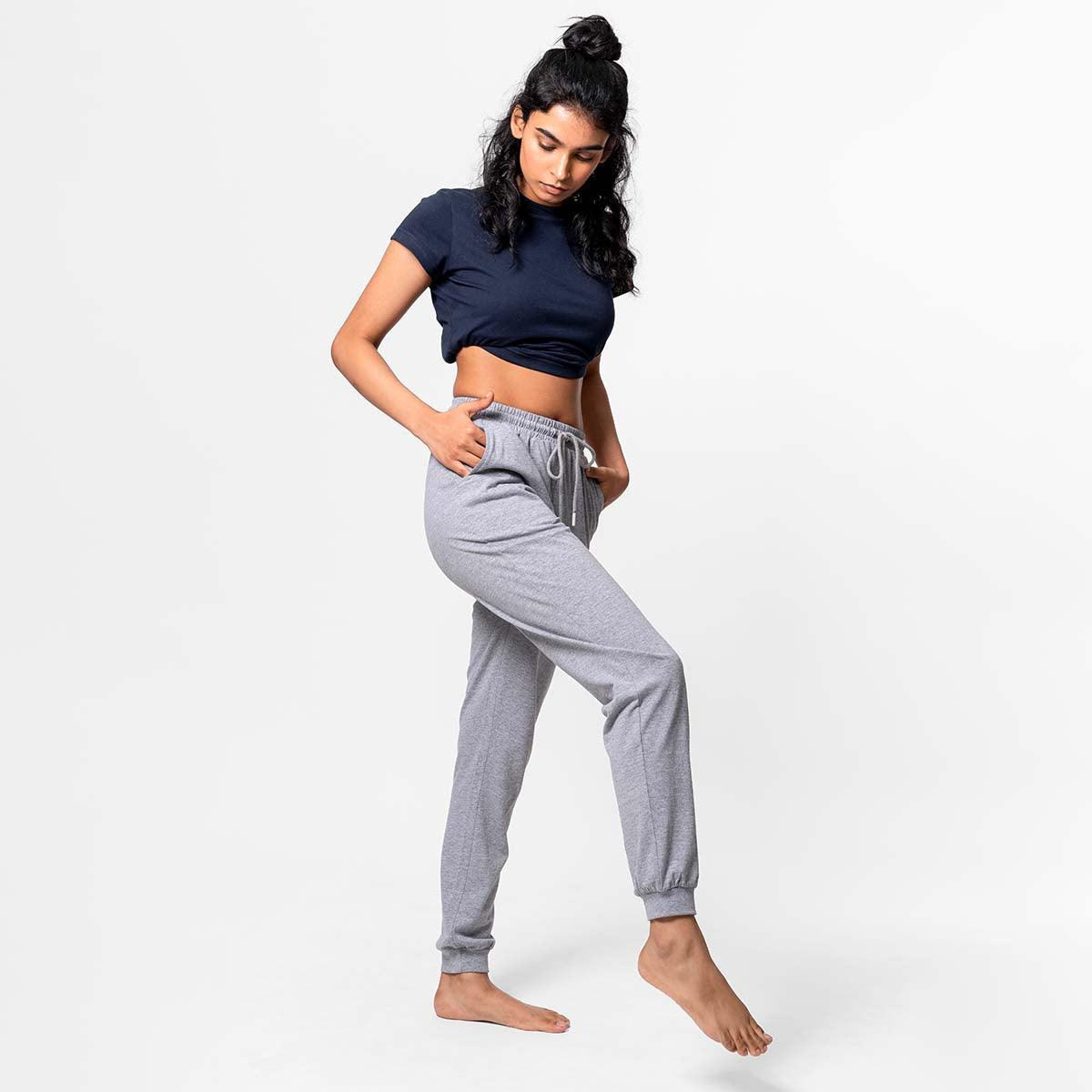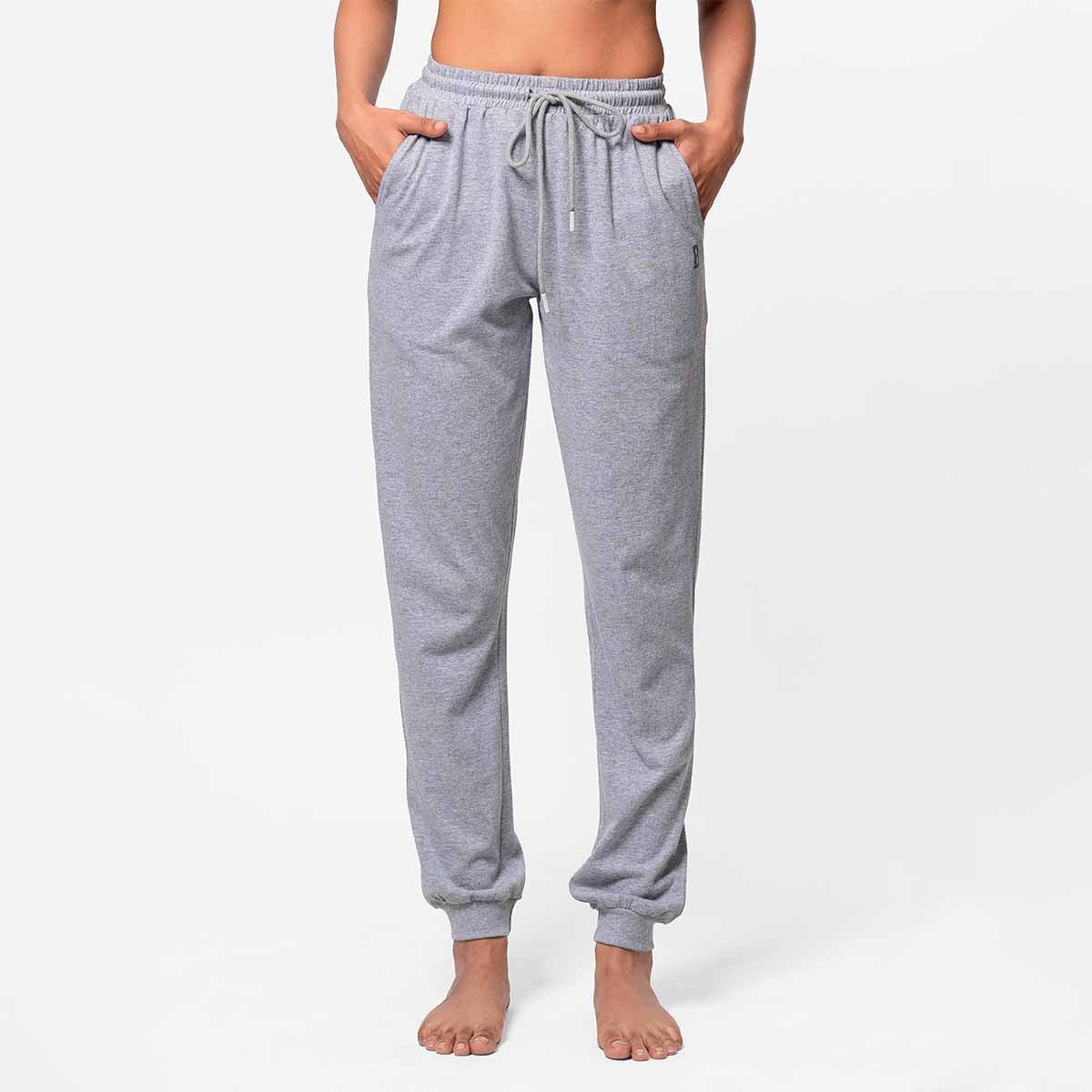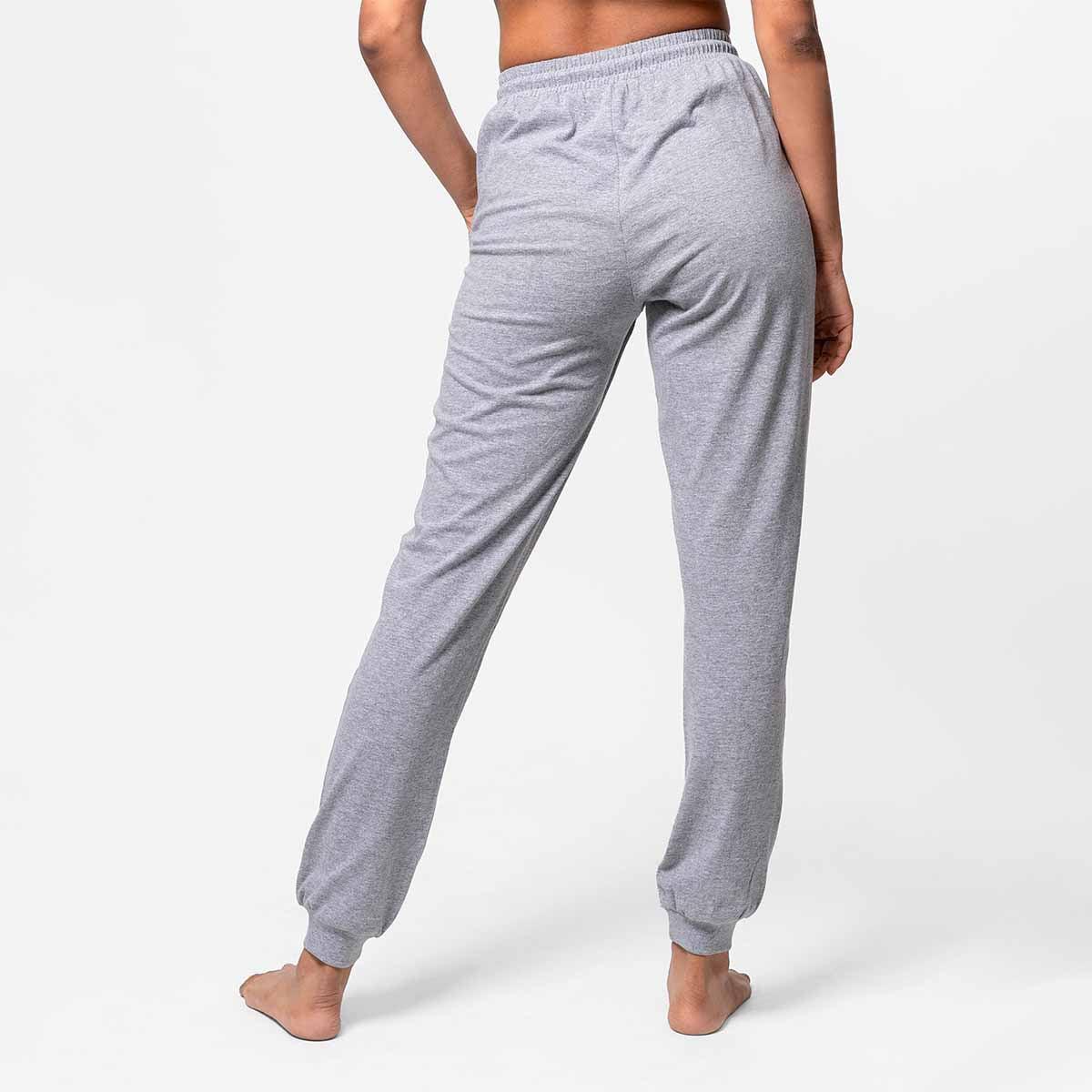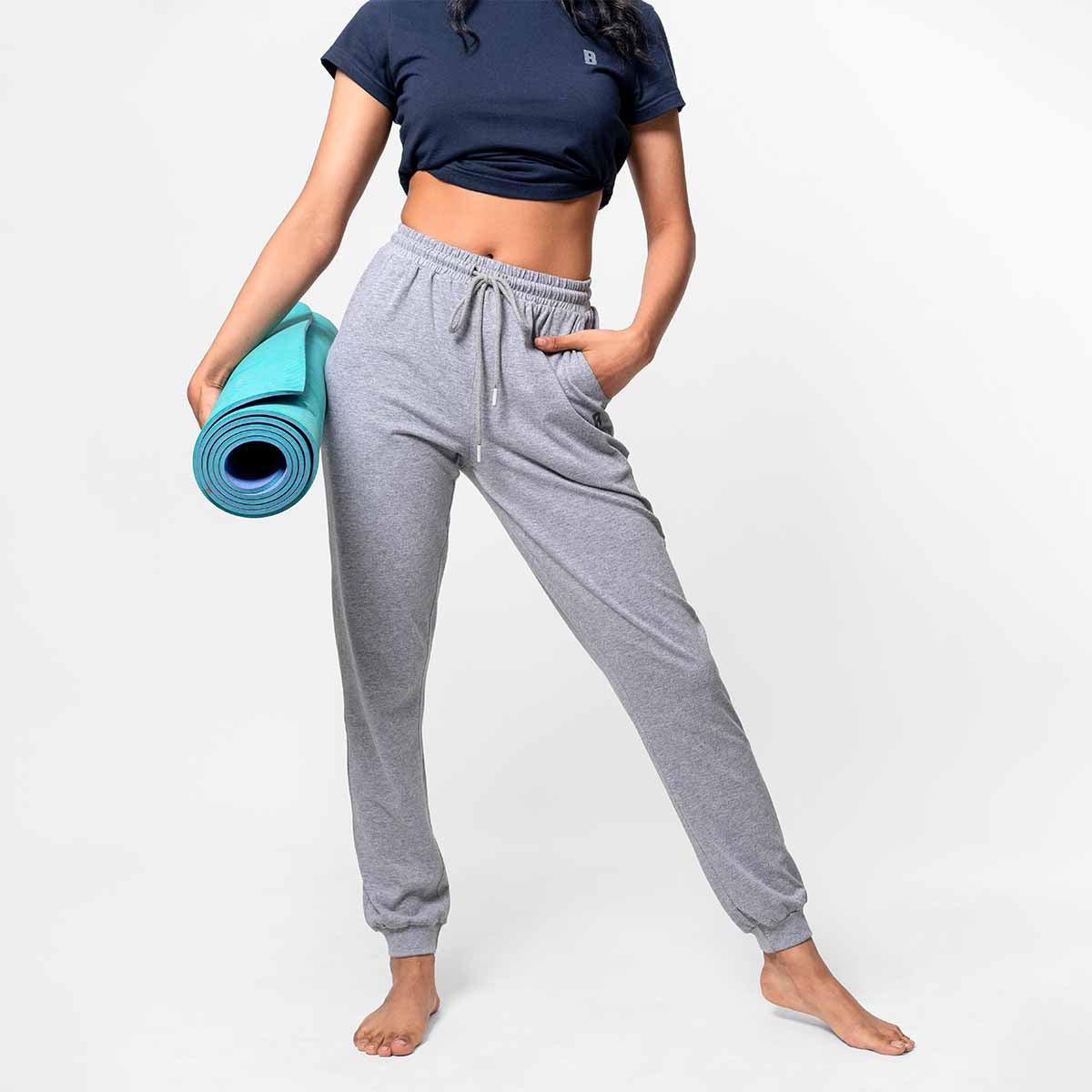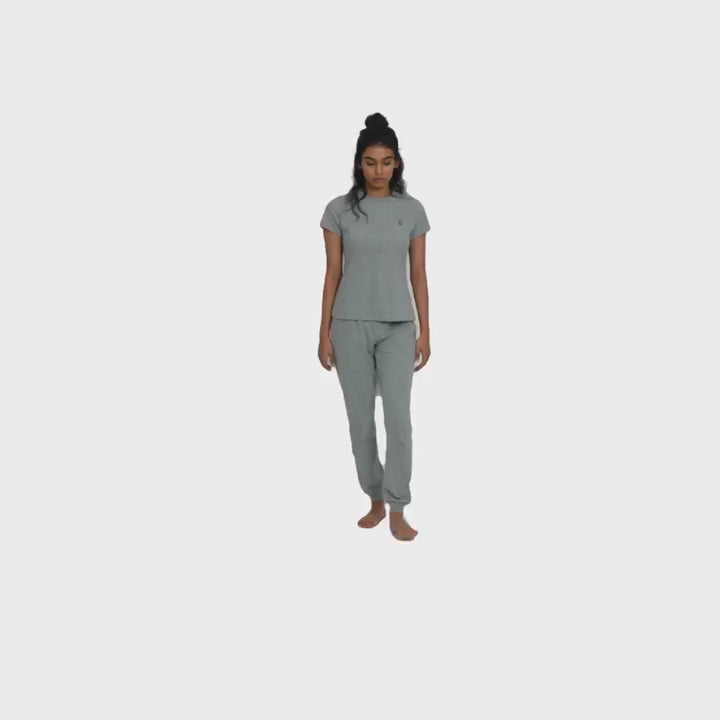 Women Size Chart

How to measure yourself for tops
CHEST - Measure the full circumference of the chest, 2.5cm below the underarm, at the fullest part of your chest.
How to measure yourself for bottoms
WAIST - Measure the full circumference at the narrowest / smallest point of the waist.
HIPS - Measure the full circumference at the widest / fullest point of the hips.
Cool & casual.
quality and product is Comfortable in any type of weather
Fits perfect, nice color!
Its better than i thought, i have always wanted a good comfortable pair of tracks but could never find the right one until now.
FAQs
What exactly is the technology, and how does it work?

Our technology harnesses the power of infrared light, a natural and safe form of energy that penetrates deep into the body's tissues. It stimulates cellular activity, improves blood circulation, and facilitates various health benefits. Our sports and sleepwear are infused with a proprietary matrix of Bioceramic minerals that can absorb and emit the Far Infrared energy that your body emits, resulting in biological advantages for you.
What kind of results have athletes experienced with Baller Athletik?

We worked with India's leading Premier teams as well as individual athletes across major sports that have reported various benefits, such as improved performance, faster muscle recovery, reduced soreness, and enhanced overall well-being. It's essential to remember that results may vary from each individual, and we encourage users to give our products a try to experience the benefits themselves.
How long does it take to see the benefits of Baller Athletik sportswear?

The benefits of our Far Infrared may be experienced differently by individuals, depending on factors such as fitness level, training intensity, and personal physiology. Some athletes may notice improvements in performance and recovery almost immediately, while others may experience more subtle benefits over time. The effectiveness of our FIR sportswear can be measured in various ways, such as improved athletic performance, faster recovery, better sleep quality, or increased energy levels. As each individual's experience may vary, we recommend giving our products a try and observing the changes in your body and performance over time.
Are there any scientific studies supporting the benefits of this technology in sportswear?

Yes, there are numerous scientific studies and research papers that support the benefits of far-infrared technology and Bioceramic minerals in sportswear. These studies have shown improvements in various areas, including muscle recovery, circulation, and overall well-being. For a comprehensive list of studies and research, please visit our website's science and research section.
Are Baller Athletik's suitable for all ages and fitness levels?

Yes, our clothing is designed for people of all ages and fitness levels. The benefits of our technology, combined with the comfort and style of our garments, make them ideal for everyone, from beginners to elite athletes.
Free Shipping & Returns

SImplifying your shopping experience with free shipping and 100% refund policy.

7 Day Return

Free & Hassle free returns within 7 days of purchase

Far Infrared

The first and only Biocreamic mineral infused sportwear in India

Worn By The Best

Worn and recommended by India's best athletes